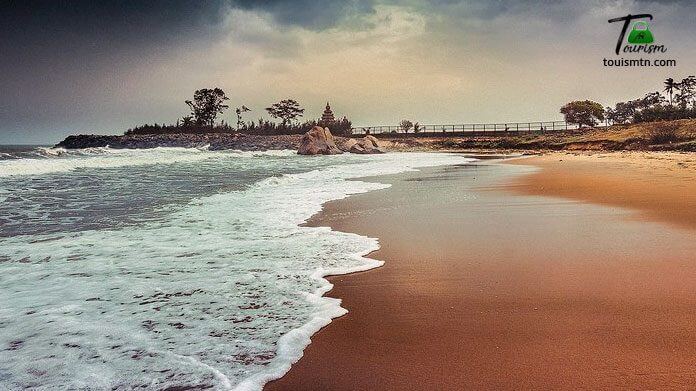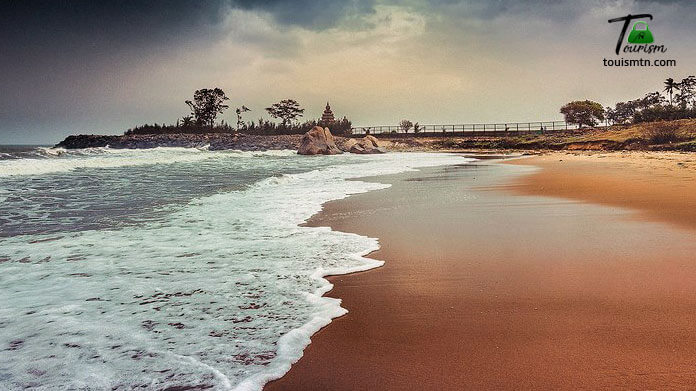 About Mahabalipuram Beach:
In the first place, it is a wide beach at the edge of monuments. Of course, Thousands of people love to horse ride in the Mahabalipuram beach. In fact, this is a well-maintained beach in Chennai. To put it differently, Mamallapuram beach is most loved by couples. This beach located at the foot of Seashore Temple. Obviously, here is the list of things that will help you to know about Mahabalipuram beach.
But before reading this, you can also visit here for more details about the best time to visit, budget, photo spot, etc.,
1. Bring Your Friends to
Mahabalipuram Beach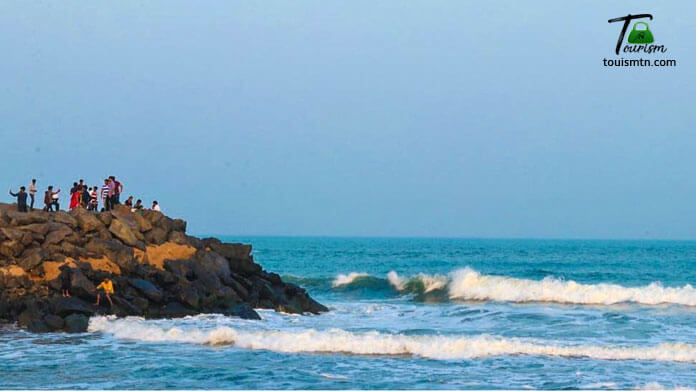 Did you saw those rocks? Bring your friends, play with a wave until you all get tired.
Now it's time to sit back and relax, along with your friends.
Take a minute to capture some selfies with your friend. And of course, open your mouth and talk a lot, laugh, have fun and more.
If you have time you can also visit India Seashell Museum located in Mahabalipuram.
2. Have Some Money To Play Some Funny Games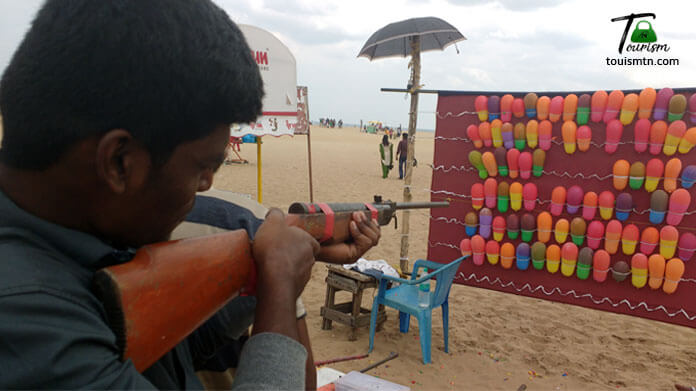 Entertainment, Who will not love?
Yes, no one!
You come here to entertain yourself.
Here is the list of available games in Mahabalipuram beach.
Gun Shooting
Horse Riding
Kindergarten Sliding
Beach Kabaddi
Also, you can gather your friends and seashore is yours, play some traditional games.
3. Go Golden Times 6 AM – 8 AM or 5 PM – 7 PM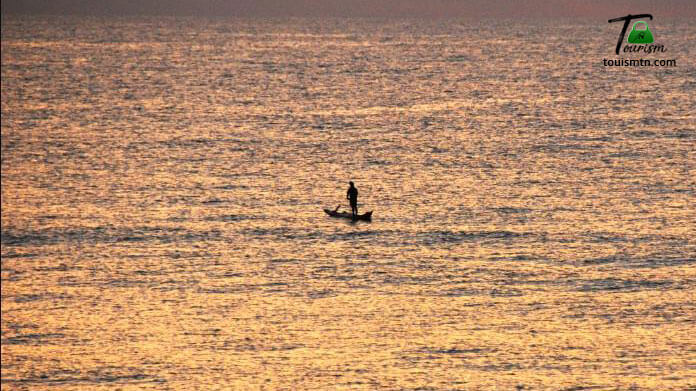 Visiting Mahabalipuram Beach on morning and evening are recommended. Especially, evening time is the best time to visit.
To Explain, if you go by morning, you can do meditation, running, etc., This is most suitable for local people.
On the other hand, if you go by evening, you can play some fun games, you can get spicy seafood, etc.
This may be true, No one wanna face the sun at afternoon.
4. Take A Camera or Selfie Stick Or Even Both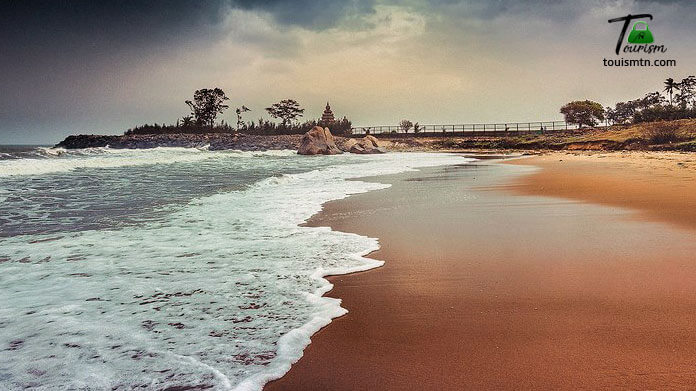 Save some memories on your Google Photos.
Yes, instead of spending times in enjoyments only, you can also consider collecting photos.
Take your camera if you have it. And make awesome photos in Mahabalipuram and save it to your Google Photos and then, send us back to TourismTN to show your talent to the world.
Are you a selfie lover? 
Wait for the good wave, to come your way, capture now. You made it. Save it in your Awesome Selfie collections. 
Got Selfie Stick?
If you know swimming, go to 10 meters into the sea with your friends and make some awesome memories by taking Groupies.
5. Play With Waves Carefully In Mamallapuram Beach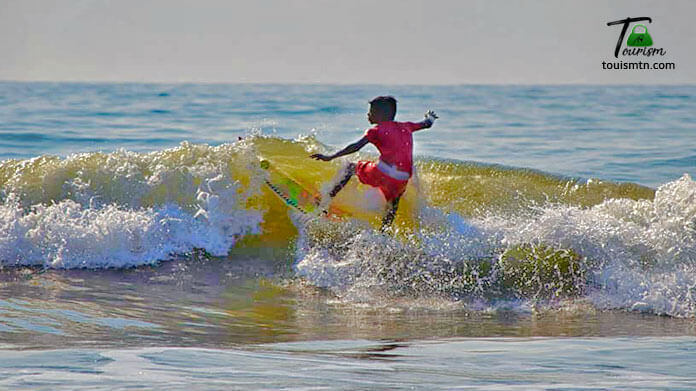 Hmmm, on the positive side we saw all about Mahabalipuram Beach.
Now we're about to see some of the negative sides.
Don't try to play with the beach unless you're a swimmer.
Swimmer?
So what? Still, strong waves are there to beat you.
So please be careful while you're in the Mamallapuram beach.
More Photos of Mamallapuram Beach:
Mahabalipuram Beach Gallary
Conclusion:
To summarize about Mamallapuram beach, We added a lot of things you need to consider.
Now, it's your time to share this with some of your friends. If you don't like anything or wrong information or whatever, Please feel free to share with us by leaving a comment. You'll get a response within 6 hours.
Nearest Attraction you might see 🏍:
1. Kovalam – 19KM.
2. Vandaloor Zoo – 43KM.
3. Muttukadu Boathouse – 21KM.
4. Mayajaal Multiplex – 27KM.
5. Marundesuwarar Temple – 46KM.