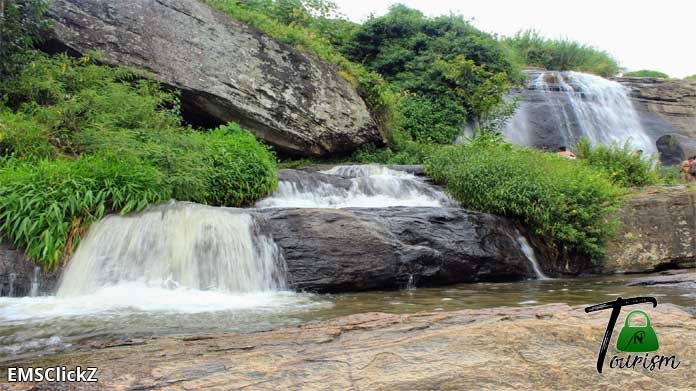 Udumalpet Tourism:
Udumalpet is one of the best tourist places to visit. Here you can get Udumalpet Tourism Details. You can enjoy the cooling climate in Udumalaipettai. Udumalpet is the Poor man's Ooty, which means people don't have much money to visit Ooty can just visit Udumalaipettai and will get the real feel of Ooty. Learn more about Udumlapet tourist places below. Let's get into Udumalpet Tourist Places.
The specialty is having Dam, Hills, Temple, Nature.
Go like a Pro:
Budget💰: Take ₹1000 – ₹5000 for the marvellous experience including Stay.
Food: Non-Veggies🍖: Fish in Amaravathi is so special here. If you visit Amaravathi Dam Don't exit without tasting Fish. Veggies: Everything here is special. In and Around all Udumalpet tourist places you've tasty outlets for who only eat Veg.
What's So Special?: Surrounded by most of the nature spots and having 3 extremely lovely places.
Photoshoot📸: The road is all yours. You can take amazing photos on the way of the trip from Udumalpet to Chinnar, Amaravathi, Thirumoorthy hills etc.
Spots –Thirumoorthy Hills, Chinnar, Amaravathi Dam, Kanthaloor Falls
Apt for –Youngsters, Friends, Family. ( Not recommended for girls alone )

Duration: You can spend up to 2 days.
Stay/Hotels🏨: Real Village Resort – A Natural Resort. This resort will make your trip complete.
Approximate View Time:
In the first place, We will recommend 2 days of your stay at Udumalpet will give you lots of memories. With this in mind, we've listed the time you need to spend in Udumalai.
List of Udumalpet Tourist places: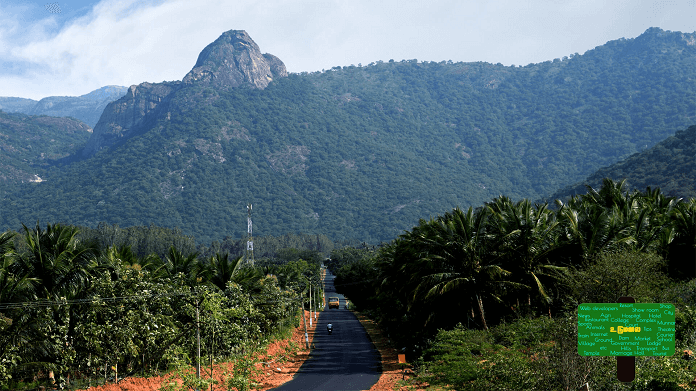 A dam, Hills, Temple, Gardens, Climate everything available only on Thirumoorthy Hills. A 60 feet height dam will receive water from both two sources, that is Panjalinga Aruvi and Kandoor Kalvaai. Thirumoorthy Hills will provide water as drinking water to most of the surroundings in Tiruppur. In Season times Panjalinga Aruvi allows people to enjoy the climate and waterfalls. To learn more about Thirumoorthy Hills, please visit Udumalpet Rockers.
Why Panjalinga Aruvi Called as Panjalinga Aruvi? Click me to know the fact.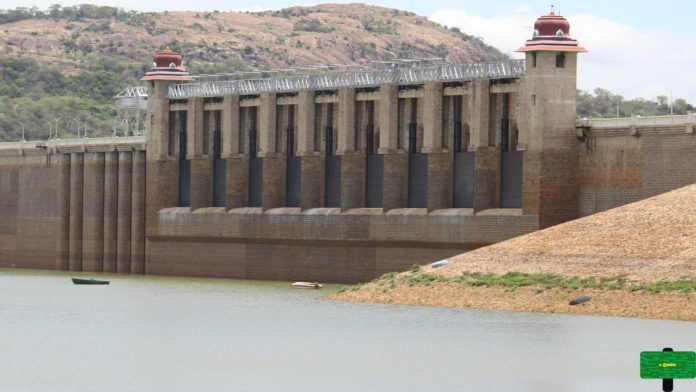 Chinnar is the primary source of water for this dam. Amaravathi River joins the Kaveri river at Karur. Usually, the dam water is used to generate an electricity and drinking water for many people living around Amaravathi. Dam Sand sold free for farmers. The place is too calm to live there. Read More.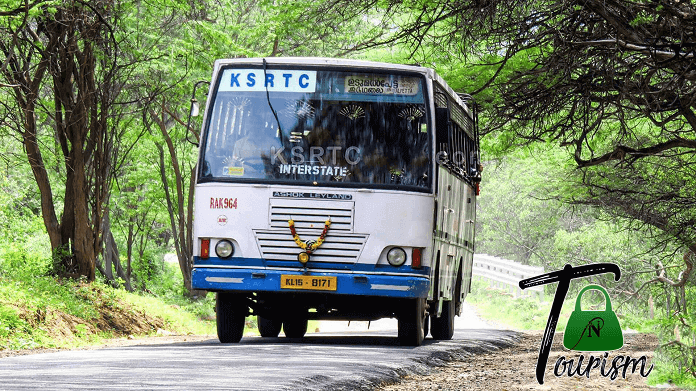 Chinnar is located at Udumalpet to Munnar Highway. From Udumalpet, Chinnar is 37km away. The evening time is favourable for elephants to drink water. The water tank was in the middle of the destinations. Forest Guards are maintaining those for Elephants and some more animals. Read More.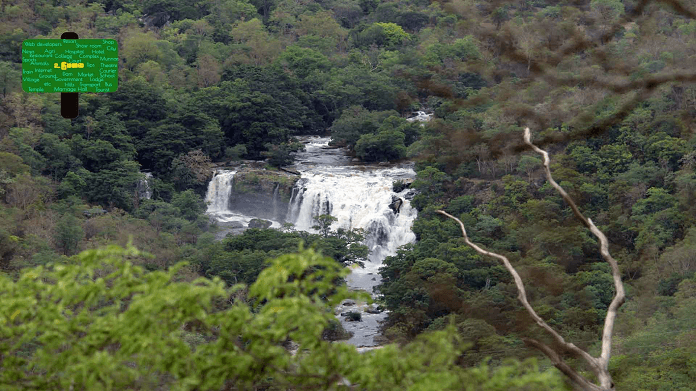 Thoovanam falls located in Forest area. It is the primary water source for Amaravathi Dam. Amaravathi Dam's total capacity is 90 feet. 70% water comes from Thoovanam Falls. Here you can arrange a trip to trucking and your stay. There you can make a tent and your day with lovable once. Elephants and other animals used to Roam there. Without Forest officers, you can't be able to reach the place. This place is very secure and this is one of best Udumalpet Tourism places.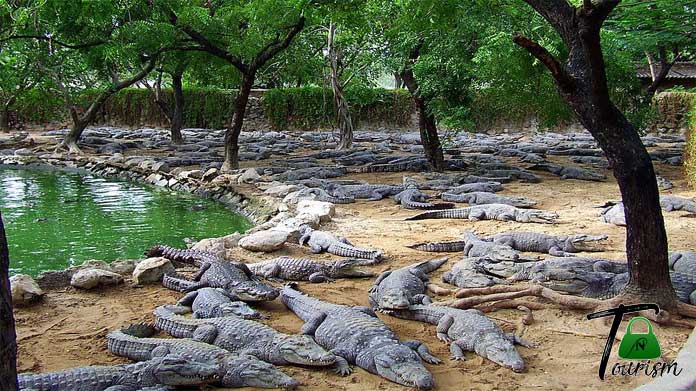 Most of your child is exceedingly willing to visit crocodile parks. Here is a crocodile park in Amaravathi Dam, Udumalpet. While you are coming to Udumalpet, you can choose your vehicle to visit Crocodile Park in Udumalpet. There are a lot of Small and Big Crocodiles are available on the spot. Trees covered all surroundings.
6. Kanthalloor Falls
Udumalpet to Kanthallor it will take 1 hour and 30 minutes travel ( 60 Km). You need to make a route of Udumalpet -> Chinnar -> Kanthalloor. We never experienced the travel ever in your life like this. You need to stop your vehicle before 1.5km of Falls. Then it's a small trekking to reach the falls. The walking area is too impressive.